Volt's Dr. McCaffrey to Present Genetic Algorithm Study Results at COMPSAC 2009.
Volt Technical Resources
Volt Technical Resources (usually referred to as simply Volt) is a large 3rd-party recruiting organization / employment agency based in New York City but with operations primarily on the western seaboard.
, a staffing business of Volt Information Sciences, Inc. will present new research at the 33rd Annual
IEEE
(Institute of Electrical and Electronics Engineers, New York, www.ieee.org) A membership organization that includes engineers, scientists and students in electronics and allied fields.
Computer Software and Applications Conference (
COMPSAC
COMPSAC Computer Software and Applications Conference
2009), July 20-24, 2009 in Seattle. McCaffrey will present "Generation of Pairwise Test Sets Using a Genetic Algorithm."
McCaffrey's talk presents the results of an experimental study of a new software testing technique using genetic algorithms (GAs), developed by Volt's advanced research division. Genetic Algorithms (GAs) are a class of computational procedures inspired by biological evolution. GAs are used in software testing to solve maximization and minimization problems that are combinatorially complex and which do not lend themselves to standard algorithmic techniques.
COMPSAC is an academic conference attended by researchers from around the world. The conference allows those interested in computer software and applications to meet and discuss major advances and current and future trends in software technologies and practices.
McCaffrey has more than 30 years of experience in research and software engineering expertise. He oversees technical training for software engineers working for Microsoft in Redmond, WA and is a Contributing Editor for Microsoft's MSDN Magazine. McCaffrey holds a doctorate from the
University of Southern California
The U.S. News & World Report ranked USC 27th among all universities in the United States in its 2008 ranking of "America's Best Colleges", also designating it as one of the "most selective universities" for admitting 8,634 of the almost 34,000 who applied for freshman admission
, a M.S. in information systems from
Hawaii Pacific University
Hawai

ʻ

i Pacific University (also known as HPU) is a private coeducational university in Honolulu, Hawaii, founded in 1965 as Hawaii Pacific College by Paul C.T. Loo, Eureka Forbes, Elizabeth W.
, a B.A. in psychology from the
University of California
The University of California has a combined student body of more than 191,000 students, over 1,340,000 living alumni, and a combined systemwide and campus endowment of just over $7.3 billion (8th largest in the United States).
at Irvine, and a B.A. in mathematics from
California State University
Enrollment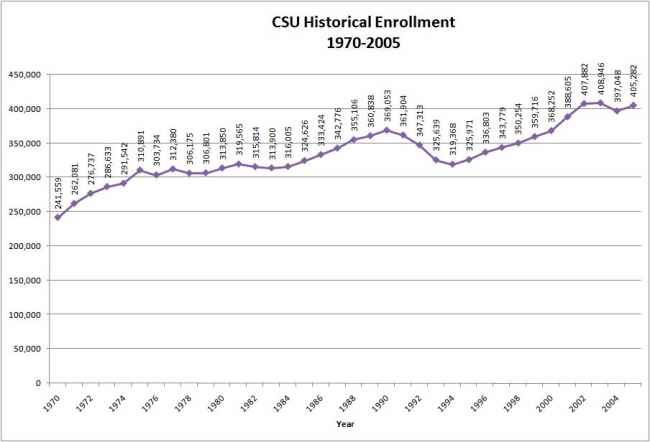 at Fullerton.
Volt Technical Resources' software education group develops and delivers software training classes, creates software-related technical content, and develops intellectual property for publication for the Global 1000.
About Volt Information Sciences, Inc.
Volt Information Sciences, Inc. is a leading provider of global infrastructure solutions in technology, information services and staffing acquisition for its FORTUNE 100 customer base. Operating through an international network of servicing locations, the staffing segment fulfills IT, engineering, administrative, and industrial workforce requirements of its customers, for both professional search and temporary/contingent personnel as well as managed services programs and
Recruitment Process Outsourcing
Recruitment Process Outsourcing (RPO) is a form of business process outsourcing (BPO) where an employer outsources or transfers all or part of its recruitment activities to an external service provider.
(RPO) services. Technology infrastructure services include telecommunications engineering, construction, and installation; central office services; and IT managed services and maintenance. Information-based services are primarily directory assistance, operator services, database management, and directory printing. Visit www.volt.com.