Obama unveils intelligence picks.
Barack Obama, the US president-elect, has announced his nominations for three key intelligence positions in his new administration.
Obama unveiled the choices of Leon Panetta, a former White House chief of staff, as head of the Central Intelligence Agency (
CIA
CIA:

see Central Intelligence Agency.
---


(1) (Confidentiality Integrity Authentication) The three important concerns with regards to information security. Encryption is used to provide confidentiality (privacy, secrecy).
) and retired admiral
Dennis Blair
Dennis Blair is the name of:
Dennis C. Blair, U.S. Navy admiral
Dennis Blair (comedian)
Dennis Blair (baseball player)
as his Director of National Intelligence in Washington on Friday.
The US president-elect described Panetta and Blair as "uniquely qualified" to address the intelligence challenges that will face the incoming administration.
Obama stressed his choices signal his administration's intention
to abide by
To stand to; to adhere; to maintain.

See also: Abide
the international agreements such as the
Geneva Conventions
Geneva Conventions,

series of treaties signed (1864–1949) in Geneva, Switzerland, providing for humane treatment of combatants and civilians in wartime.
, saying, "To be truly secure we must adhere to our values as vigilantly as we protect our safety, with no exceptions."
Obama also picked John Brennan, a 25-year CIA veteran as his counter-terrorism coordinator for the White House National Security Council.
Support despite concerns
If confirmed by the senate, Panetta, 70, a former congressman who served as White House chief of staff under Bill Clinton, the former US president, but who has no direct intelligence experience, would take over from Michael Hayden, the current CIA chief.
US media reported on Monday that Panetta is considered to have substantial foreign policy experience, having served in the White House and on the
Iraq Study Group
The Iraq Study group (ISG), also known as the Baker-Hamilton Commission,[1] was a ten-person bipartisan panel appointed on March 15, 2006, by the United States Congress, that was charged with assessing the situation in Iraq and the US-led Iraq War and making
, the bi-partisan panel that examined the Iraq war and US policy.
Panetta was also director of the
Office of Management and Budget
The Office of Management and Budget (OMB), formerly the Bureau of the Budget, is an agency of the federal government that evaluates, formulates, and coordinates management procedures and program objectives within and among departments and agencies of the Executive Branch.
and is currently director of the Panetta Institute for Public Policy at
California State University
Enrollment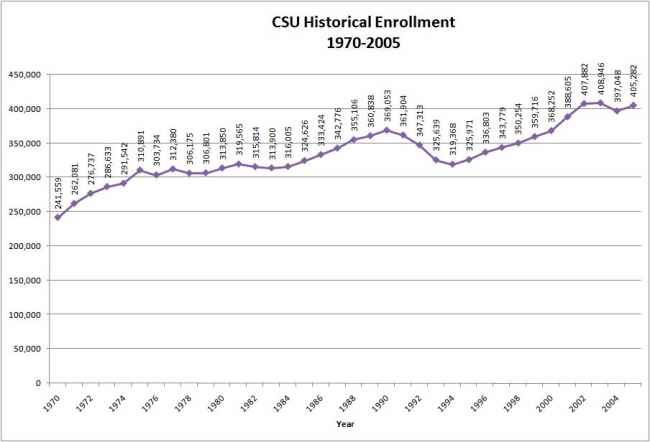 .
A former commander of US forces in the Pacific from 1999 to 2002, Blair, 61, will be only the third Director of National Intelligence - a post created in 2004 after investigations into US intelligence services condemned the agencies for failing to share information that could have prevented the
September 11 attacks
September 11 attacks

Series of airline hijackings and suicide bombings against U.S. targets perpetrated by 19 militants associated with the Islamic extremist group al-Qaeda.
on the US.
Blair, whose appointment must be confirmed by the US senate, is likely to face questions concerning the Indonesian military's 1999 killing of 200,000 East Timorese civilians that occurred during his time as head of US Pacific Command.
The East Timor and Indonesia Action Network, a human rights group, expressed concern this week over Blair's nomination.
Obama's top intelligence adviser during the campaign, Brennan withdrew from consideration for head of CIA in November amid criticism for his ties to Bush administration intelligence policies.
Formerly the interim director of the National
Counterterrorism
coun·ter·ter·ror

 
adj.
Intended to prevent or counteract terrorism:

counterterror measures; counterterror weapons.



n.
Action or strategy intended to counteract or suppress terrorism.
Center, Brennan had been criticised for his connections to CIA prisoner treatment policies.
Obama's nomination of Panetta and Blair comes four days after their names were revealed by Democratic sources.
Aljazeera.net 2003 - 2008
Provided by Syndigate.info an Albawaba.com company